New Movers
Moving? Congratulations!
HPTS is offering you a housewarming gift!
---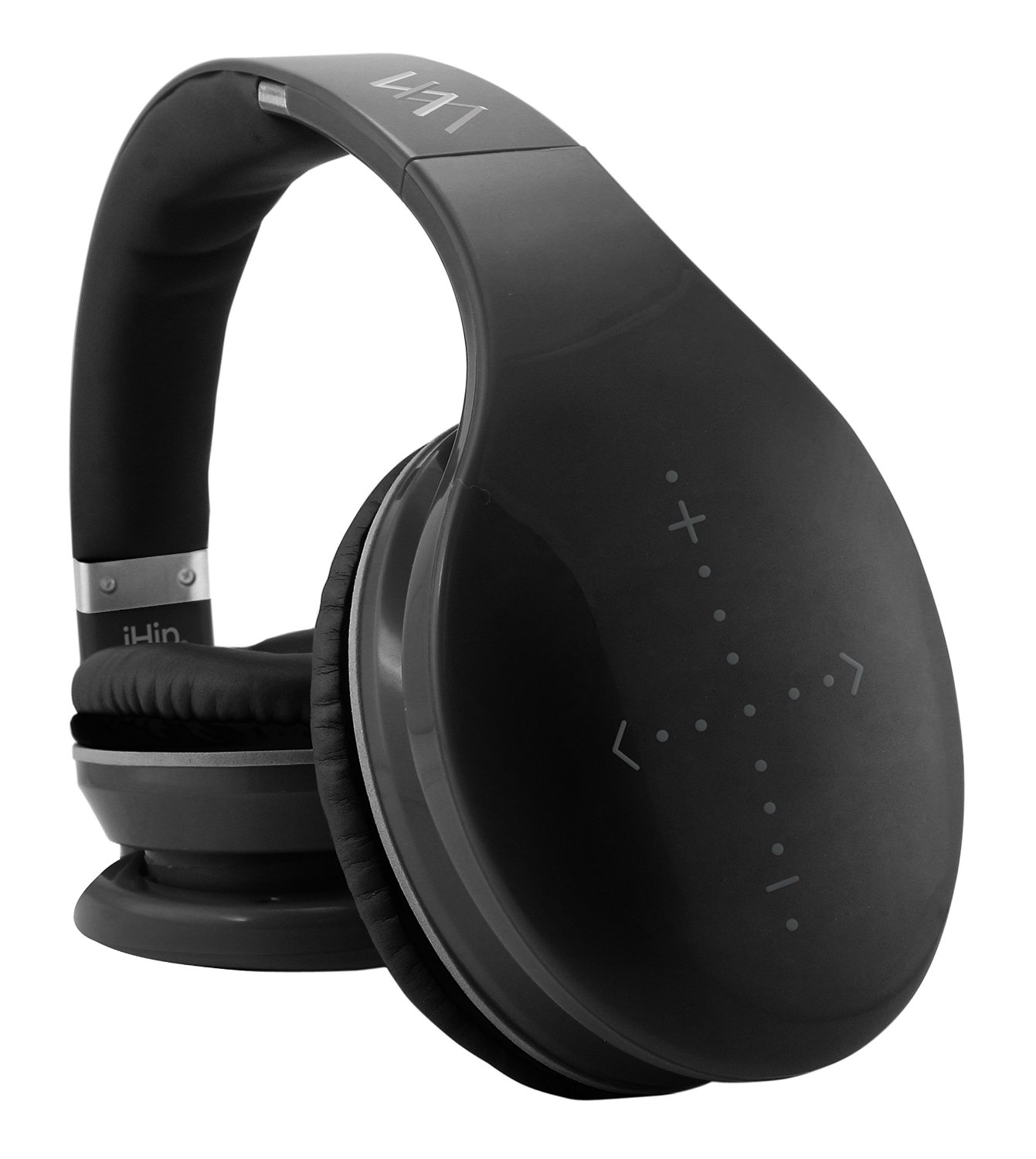 Order Dish TV and receive free iHip SideSwipe Bluetooth Headphones
Built-in microphone to take phone calls and/or use as a gaming headset
Touch technology to control volume and song selection
Rechargeable lithium ion battery
Up to 10 m / 33 ft range
Approximately 9-10 hours play/talk time
Includes 3.5mm USB cable, cleaning cloth and carrying case
TV deals starting at:
$49.99/mo + 2-Year TV Price Guarantee
plus taxes for 24 months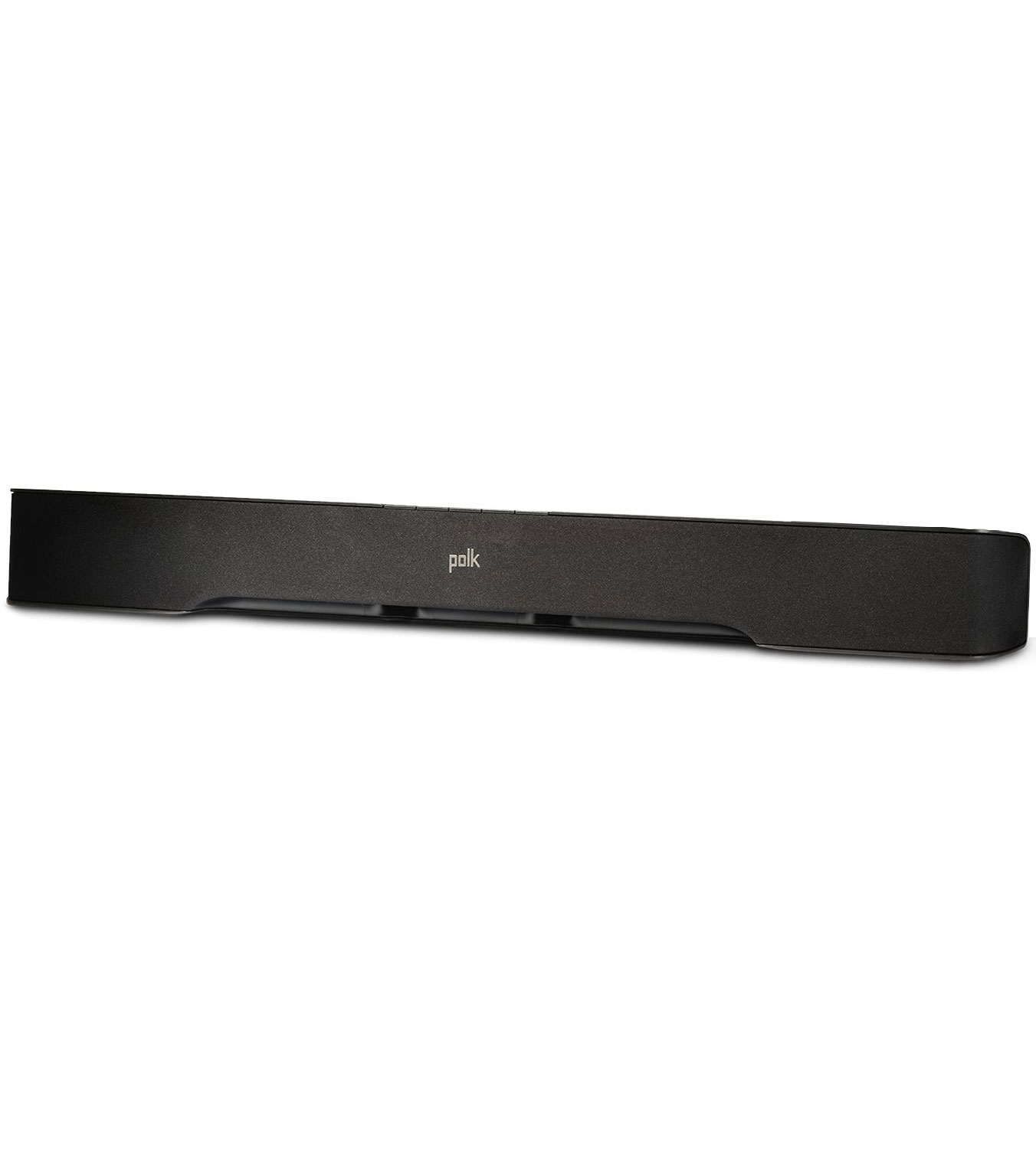 Order DishTV + DishNet and receive a free Polk FR1 Soundbar
Bluetooth-enable for streaming from mobile devices
Optical, RCA 3.5mm inputs
Lighweight and wall-mountable
Includes installation
Energy Star® certified
TV and DishNet bundles starting at:
TV: $49.99/mo + DishNet: $49.99/mo
plus taxes for 24 months
---
Two ways to receive your gift!
Online Form: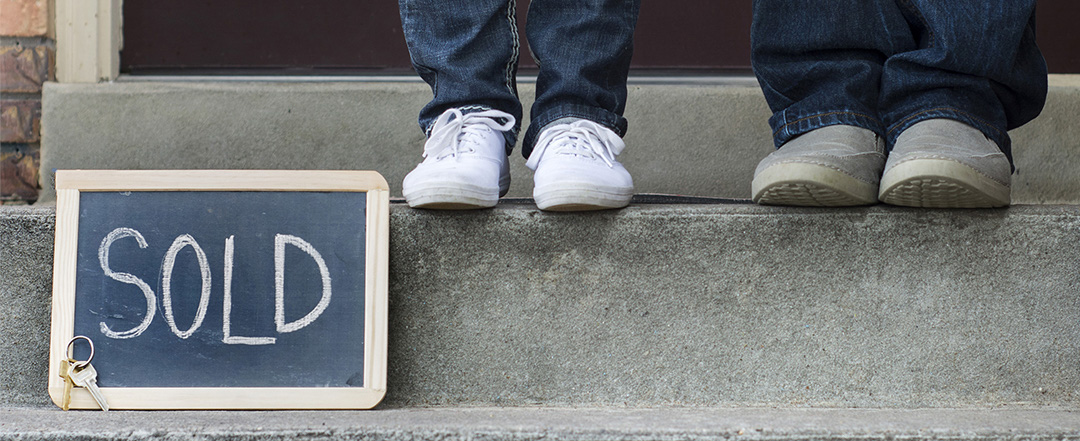 Save
Save