Technician Profile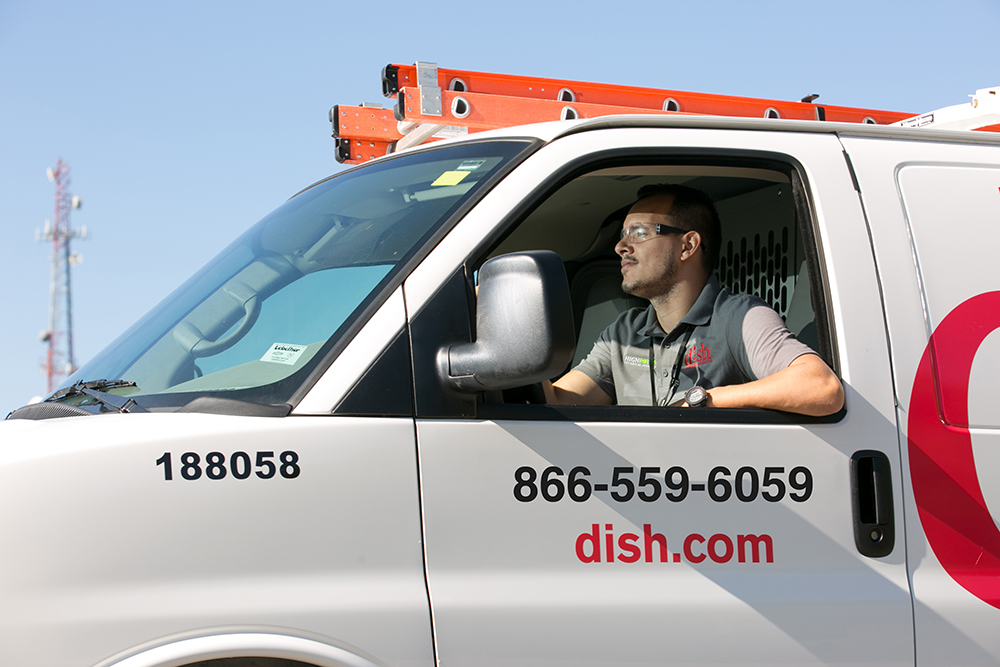 High Power Technicians are some of the hardest working in the industry. They are highly-trained to provide the best experience to every customer and deliver the highest-quality of products. Anyone that is highly-motivated and driven to succeed is encouraged to apply. We provide paid-training, full-benefits, a company van, cell phone and wireless devices, uniforms, incredible bonus opportunities, and MORE!
Requirements For Employment
Must be 21 years of age to drive a company vehicle
Must have a valid U.S. Driver's License
Must be able to pass a background check, drug screen, and motor vehicle background screening
Must be professional in appearance and communication
Must be willing to work 40+ hours a week on a seven-day operation schedule (HPTS is open on weekends and requires weekend availability, along with nights and holidays)
Must be able to work in extreme weather conditions including wind, cold, snow, rain, and heat
Must be able to crawl in small spaces (such as attics and crawl spaces) and climb ladders 40' tall
Must be able to lift and carry 80 pounds
Able to pass a physical test
Knowledge of basic computer skills
Sales, retail, construction, or previous installation experience a PLUS!
High Power Provides
Health, dental, vision insurance
Matching 401(k)
Short- and long-term disability
Flex-spending and HAS accounts
Life insurance
Employee Assistance Program
Paid training
Paid sick, personal, and vacation days
Performance bonuses
Uniforms
Company van
Cell phone and wireless devices
Employee referral bonuses
Supplemental insurance
Responsibilities
Technicians are required to properly install and service equipment and cable up to Dish's standards
Provide education and assistance to customers on how to use their system
Enhance customers' television and internet experiences by selling beneficial products, including Dish Smart Home Service, DishNet high-speed internet, upgrade older systems to the Joey and Hopper, etc.
Help fellow technicians on jobs or with their route when yours is finished
Be responsible, exhibit safety (as laid out in our safety policies), and maintain a professional demeanor at all times
Training
High Power Technical Services offers a multi-faceted approach to training. In the first 1-2 weeks, a newly hired technician will ride along with an expert technician to experience a week-in-the-life of a technician while learning the basics of the position. They will spend each day learning products, drivers' safety, equipment, company policies, and various installation techniques. We believe the key to successful learning is through hands-on experience. Technicians will put their skills to work in mock set-ups before being tested to officially become a High Power Technician.